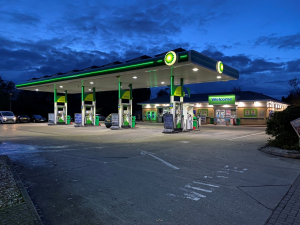 Simon Lawrence, owner of Lawrence's garages, upgraded to the new Facewatch system and over the last 2 months reports that the system's new periocular algorithm is performing well. He said, Since Facewatch installed their new face mask system last November...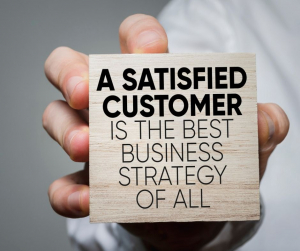 This is our 4th year with Forecourt Eye protecting all our sites in the Southern COOP estate. There platform is easy to use and has delivered consistently positive results for us. Gareth Lewis – Southern COOP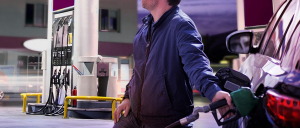 FORECOURT EYE has analysed Drive Off and NMOP incident data to compare the difference in activity between Jan 2021 & Jan 2020. More than 600 fuel stations contributed to this study and all data was captured at source digitally to...